#ROGUEMADE
Every Ohio-built Rogue barbell represents something more than the sum of its parts. Forged from fire and inspired by 150 years of American industrial ingenuity, these are the products of a genuine pride in one's work and a drive to exceed expectation.
WATCH VIDEO
VIEW GALLERY
THE OHIO BAR
Where we come from helps define who we are. For Rogue, the Ohio Bar is a testament to those roots—reflecting the pride, craftsmanship, and DIY spirit of the men and women who build it.
VIEW GALLERY
SHOP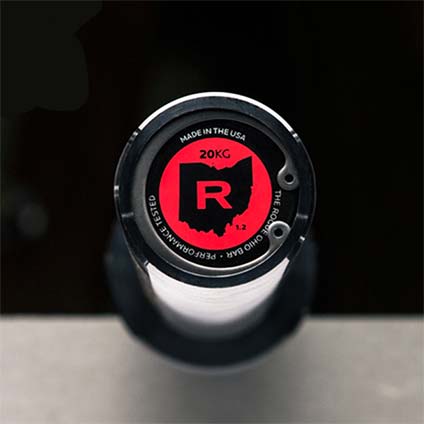 THE ROGUE BAR 2.0
The original bar that launched the revolution is still one of our flagship products, proving that an affordable, American-made barbell can compete with the very best the world has to offer.
VIEW GALLERY
SHOP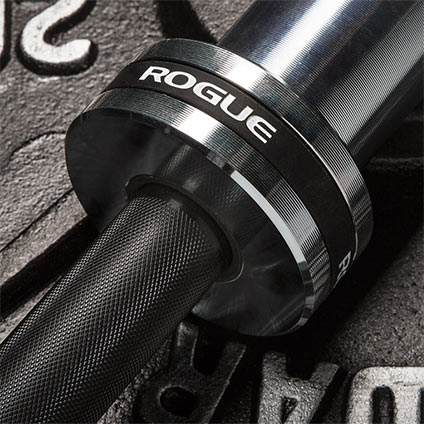 1
THE FOUNDRY
Every Rogue barbell is born from the blast furnace—2000 degrees of nature's fury, harnessed like the steel mills of old.
WATCH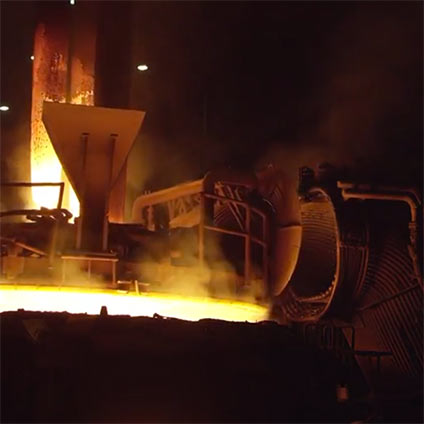 2
FORGED
Through the fire, raw metal is liquefied, solidified, and reborn as a recognizable tool of the trade.
WATCH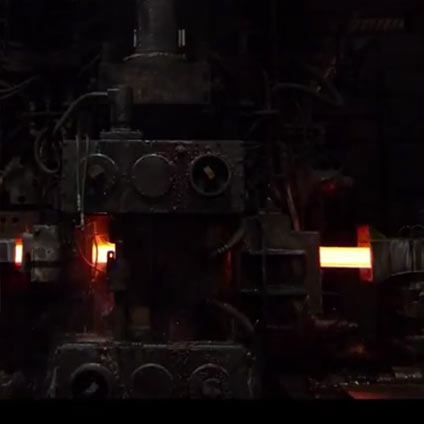 EURO OLYMPIC WL BAR
No other barbell in the Rogue arsenal—or in the industry—can call itself an upgrade over this one.
VIEW GALLERY
SHOP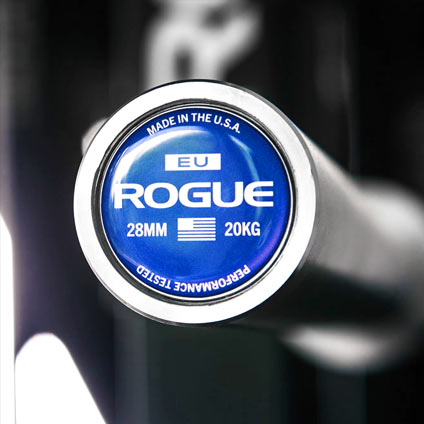 BELLA BAR 2.0
Forged on equal ground, the Women's Bella Bar wasn't merely "adapted" from our leading men's barbells. It's designed and built to stand alongside them—used at the highest levels of competition.
VIEW GALLERY
SHOP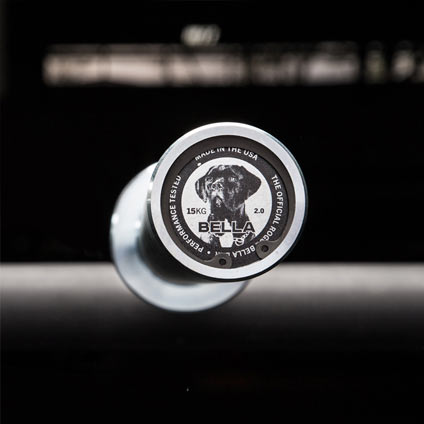 OLYMPIC WL BAR
The ultimate combination of precision and power, every Rogue Olympic WL Bar represents our next best shot at perfection. This is the pinnacle of what you can achieve with an American bearing bar made from top-tier US steel.
VIEW GALLERY
SHOP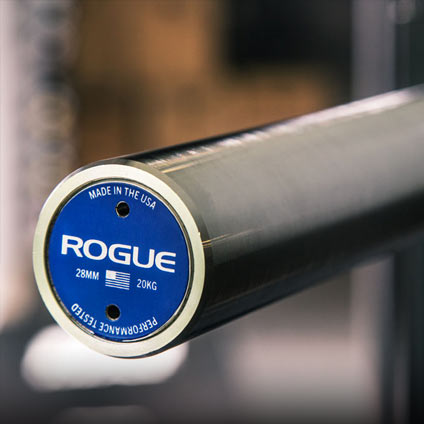 WOMEN'S OLYMPIC WL BAR
The next evolution of the women's Oly bar—optimized for a consistent whip, smooth spin, and competition-ready performance.
VIEW GALLERY
SHOP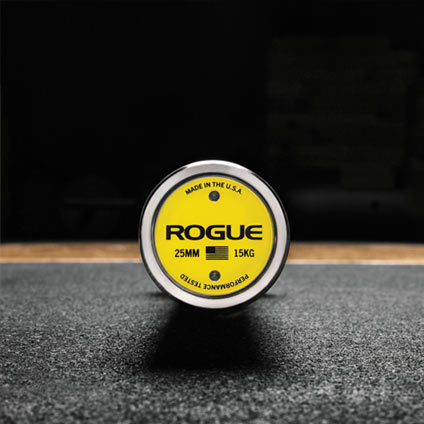 3
THE KNACK
Precision machining becomes an art form as each bar's knurling is tested and perfected by our Columbus team.
WATCH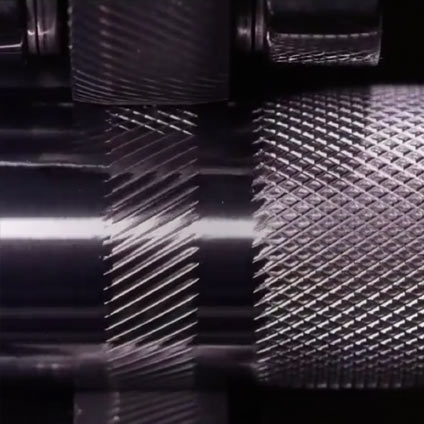 FRONING BAR
Built to the strict standards of "The Fittest Man on Earth," the exclusive bars in the Rich Froning Series offer any athlete the opportunity to train—literally— like a champion.
VIEW GALLERY
SHOP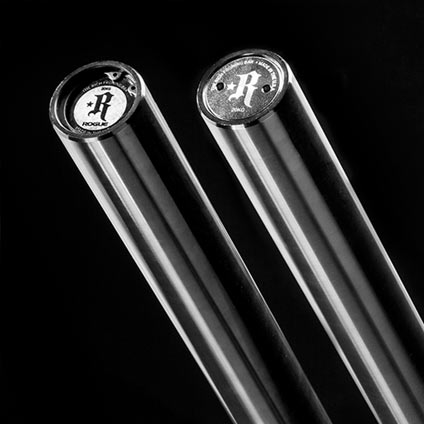 4
FRICTION
Using a technique from automotive and aviation manufacturing, the bar's sleeves are friction welded for a superior bond.
WATCH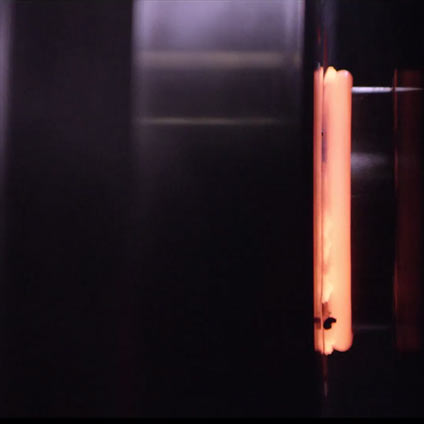 OHIO POWER BAR
Symmetry, balance, rigidity, and grip. With its aggressive knurl and 205 KSI tensile strength shaft, the Ohio Power Bar is an instrument tuned to the movements of the bench, squat, and deadlift.
VIEW GALLERY
SHOP