News & Press
Louie Simmons 1947-2022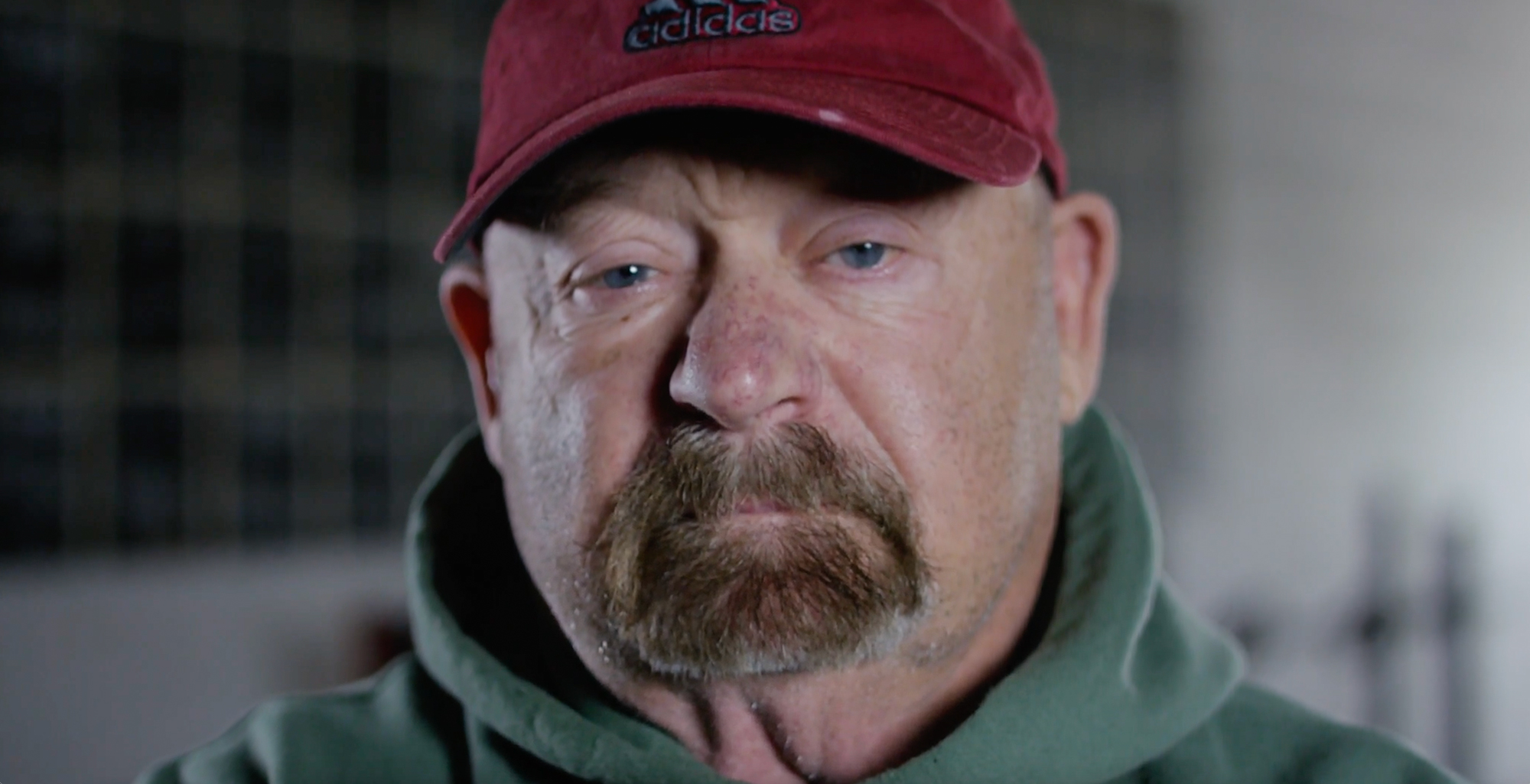 An "Icon" isn't just a person who excels at their profession, it's somebody who changes the entire culture around it. Nobody fits that description better than Louie Simmons (1947-2022), the founder of Westside Barbell and the godfather of modern powerlifting. 
As an elite-level lifter himself across four decades, Louie's passion for the iron game gave him a notoriously uncompromising drive for excellence, which he carried over to his work as a strength coach, inventor, author, and business owner. With Westside Barbell, he didn't just create the "toughest gym in the world," but an entirely new school of strength training devised around the Westside / Conjugate Method. Over time, as Simmons' invitation-only gym continued to produce champions and world record holders, his unorthodox methods became the new orthodoxy for hundreds of powerlifters, as well as athletes from the worlds of CrossFit, MMA, football, track, and more. 
If you were fortunate enough to train with Louie himself, you knew what you were signing up for. "To win, you have to put yourself through hell," he often said. But as in the military, there was often camaraderie born from that pain.  "Westside was never and will never be a gym, but rather a club," Simmons explained. "This is important, as everyone has a role helping with loading and with the lifter. An army is only as strong as its weakest soldier."
Because Westside was already a revered institution in Columbus, Ohio, Louie Simmons played a vital role in the growth of Rogue Fitness, as well. From the beginning, Rogue power racks were designed in the Westside style, and over the years, many of Louie's innovations–including machines like the Reverse Hyper and Belt Squat–have become important parts of the Rogue arsenal. Since 2020, all new products in the Westside Barbell line have been produced exclusively by Rogue.
When we were designing the first Rogue power rack there was only one place to go, that was Westside Barbell and Louie Simmons.  Most of the equipment in Louie's gym was designed by Louie for Westside Barbell.  He went out of his way to pass on his knowledge on equipment to Caity and I.  The partnership with him is a substantial building block in Rogue's growth.
The Westside principles are  relevant to life, business and pretty much anything we do, Louie knew that.  Now it is our job to carry them forward.